UNISDR

Public Safety Canada
LOGISTICS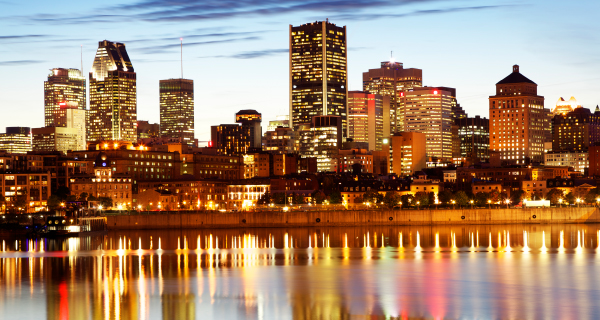 Travelling to Canada

We encourage you to consult the list of suggested hotels in order to take advantage of the special rates for the RP17 participants that expire February 21th for the Westin and March 7th for the following three hotels: Travelodge, Le Dauphin and Holiday Inn. Please note that hotel reservations can be cancelled without penalties up to 72 hours before the first night stay at the hotel.

As travelers, there are certain requirements that you must meet before visiting Canada. Citizens of many countries require a visa to enter Canada, while others do not.

Find out if you need a visa to enter Canada before you leave your home country. Visa-exempt foreign nationals are expected to have an Electronic Travel Authorization (eTA) to fly to or transit through Canada. For more information about travelling to Canada, visit https://travel.gc.ca/returning/travelling-to-canada.




Canada

From coast to coast, Canada offers many unique tourist destinations. With 9,984,670 km² to explore, travelers experience a variety of vibrant cultures, breathtaking beauty – from mountain tops and hiking trails through the vibrant forests to freshwater lakes and rivers and all other natural wonders – and many adventures and celebrations in both large cities and small heritage towns.

PROVINCE OF QUEBEC

The province of Quebec is characterized by its territory of over 1 600 000 km² and a unique personality stemming from its Francophone majority and the rich cultural mix of its population. It is the only Canadian province with French as the sole official language.

A modern society, Quebec is known for its democratic political system and its public services. The province in fact has a universal, free health care system, a public education system accessible to all and a host of social and community services. Its diversified economy is based on natural resource development and keeps pace with information technologies and other cutting-edge sectors.

CITY OF MONTREAL

Montreal is home to approximately 1.6 million residents, located on an island in the St. Lawrence River. Montreal is the world's largest French-speaking city outside of France, and is well-known for its culture, fashion festivals, and cuisine.




Montreal in figures:

• 25% of the population and 35% of all economic activity in Quebec

• $117 billion in Gross domestic product (GDP) in 2013

• 7.8 million tourists each year

• The port of Montreal is the second largest container port in Canada. More than 30 million tonnes of cargo handled

Emergency Management in Canada

The federal, provincial and territorial (FPT) governments have complementary roles in emergency management, and each jurisdiction has emergency management legislation. Since Canada is a federal state, emergency management in Canada is a shared responsibility, which relies on ongoing cooperation and communication between all orders of government. Within Canada's constitutional framework, the provincial and territorial governments and local authorities provide the first response to the vast majority of emergencies, particularly natural disasters.