VI REGIONAL PLATFORM FOR DISASTER RISK REDUCTION IN THE AMERICAS

Third High-level Meeting of Ministers and Authorities on the Implementation of the Sendai Framework for Disaster Risk Reduction 2015 – 2030 in the Americas and the Caribbean
We are pleased to inform you that the Sixth Regional Platform for Disaster Risk Reduction (DRR) in the Americas (#SendaiAmericas) will take place in Cartagena, Bolívar, Colombia, June, 20th – 22nd, 2018 in the Cartagena Convencion Center. www.cccartagena.com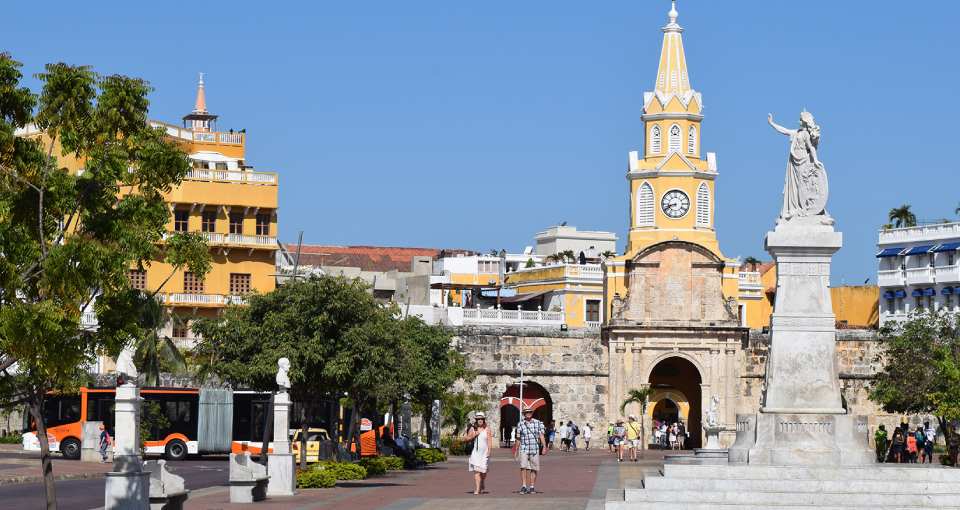 Hosted by the Government of Colombia in cooperation with the United Nations Office for Disaster Risk Reduction (UNISDR), the Regional Platform will represent an opportunity for governments, the private sector, civil society and other actors in the Americas to exchange experiences regarding the implementation of the Regional Action Plan, agreed in March 2017 in Montreal, Canada, as a guide for the implementation of the Sendai Framework for Disaster Risk Reduction 2015-2030 in the Americas.


Regional and Global Platforms for DRR have a pivotal role that they have already played in supporting the implementation of the Hyogo Framework for Action 2005 – 2015.The Sendai Framework also underscores the need for the Global Platform and the Regional Platforms to function as a coherent system of mechanisms in order to fully leverage on the potential of collaboration across all stakeholders and sectors to provide guidance and support in its implementation.
Regional and Global Platforms play a pivotal role in advancing the implementation of the Sendai Framework, offering privileged spaces for debate and learning and strengthening the collaboration of all the groups and sectors involved.
The main objective of the VI Regional Platform for Disaster Risk Reduction in the Americas will be to discuss the way in which governments, ministers, civil society leaders, technical and scientific institutions, the private sector and the media could promote the application and measurement of the expected results of the Sendai Framework in the Americas. It is expected over 1,000 delegates, such as policy makers, professionals in various fields and experts in disaster risk management will attend the Platform.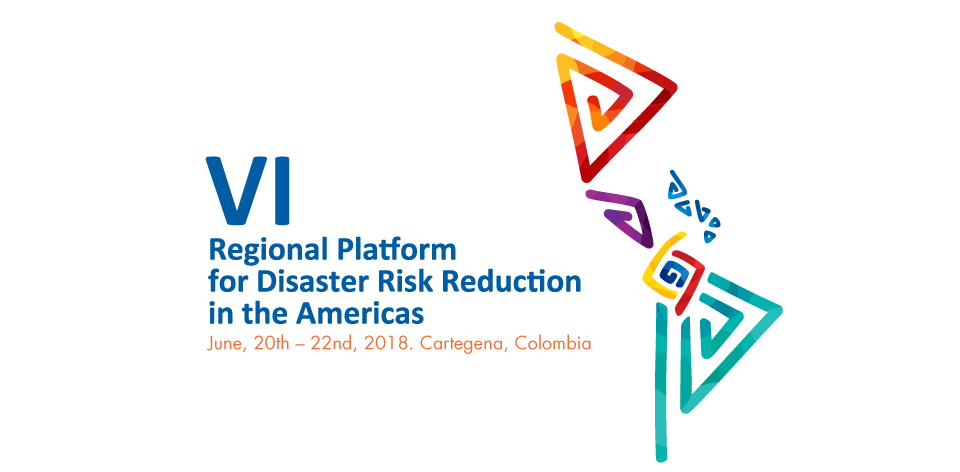 The Regional Platform consists of an intergovernmental segment, technical sessions, parallel and special events where participants will be able to interact and discuss the implementation of the Sendai Framework, best practices and lessons learned. A key feature will be the High-Level segment where Ministers and other high-level authorities will prioritize the DRR agenda for the next two years in the Americas region.
The Regional Platform will also feature a market place, a photographic exhibit and the Ignite Stage, a place where DRR practitioners present innovative DRR tools and initiatives. The Regional Platform will also offer an opportunity for sub-regional intergovernmental groups and DRR stakeholders to interact and strengthen partnerships and share experiences on the road to meeting the Sendai Framework's seven global targets. Interested parties from across the Americas can also be part of this conversation by using #SendaiAmericas online.
The Government of Colombia and UNISDR remain firmly committed to ensuring that inclusive and multisectoral consultations are carried out as part of the preparations for the VI Regional Platform. There will be more information available on the Platform's website: http://pr18/
Related Links:
National Policy on Disaster Risk Management of Colombia (Ley 1523 de 2012)
National Disaster Risk Management Plan 2015-2025